Here's another one to be working on as I think we'll be going back to this piece soon. Maybe it's one to sing for our guests at our end of term party?  Well, no, probably not. Not enough time to rehearse.  Consider it a summer assignment.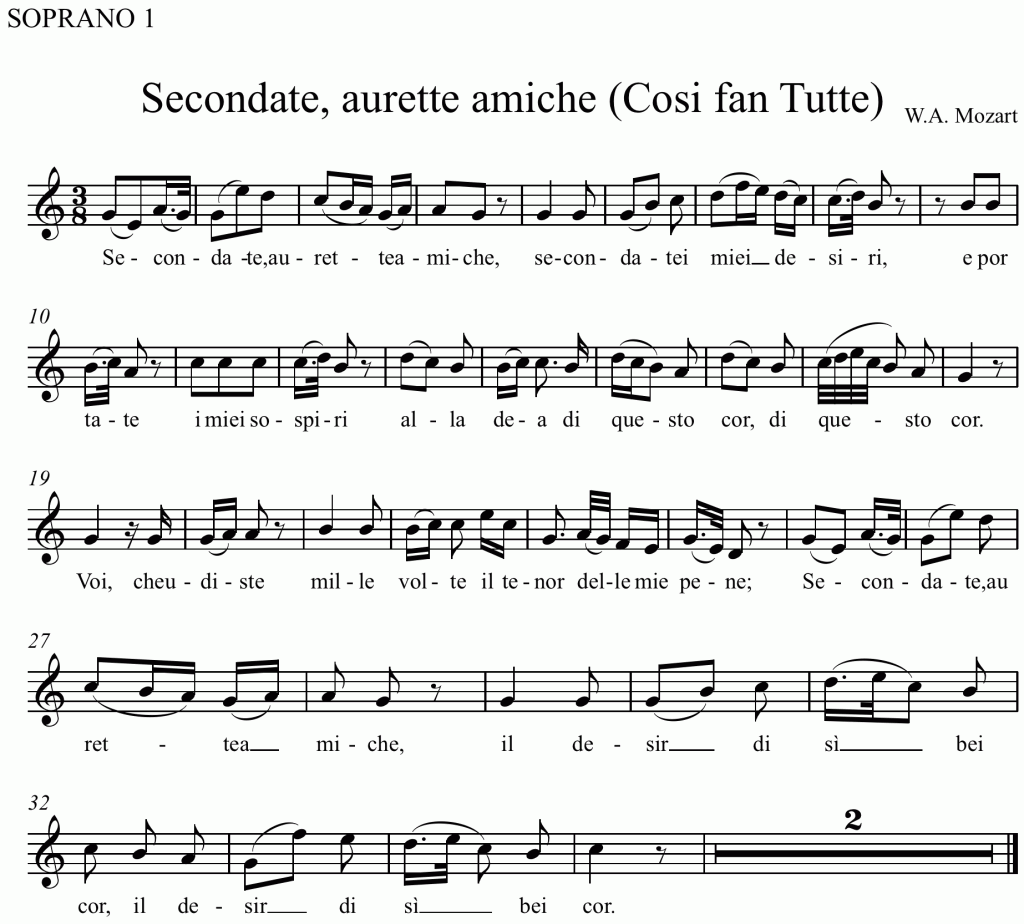 Sop1
Soprano 1 audio
*Mind, this next one is labelled Soprano 2 but is the same as the Alto part.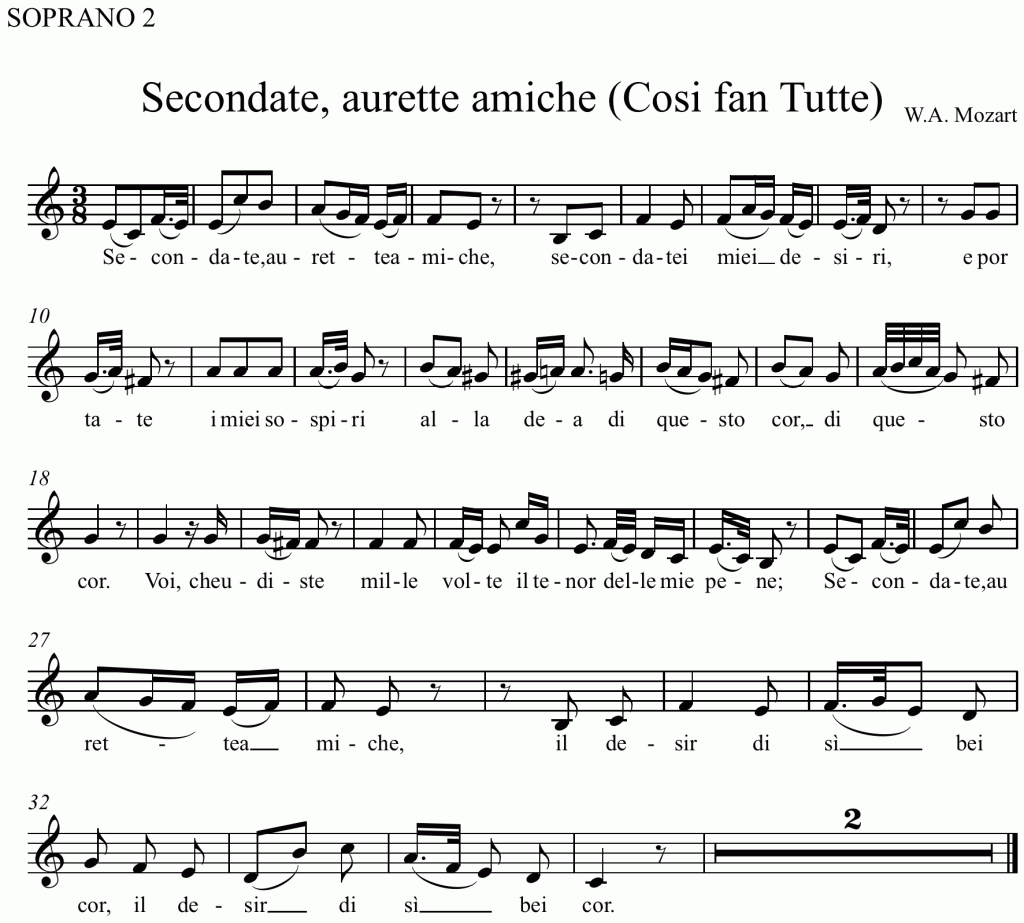 Alto
Alto Audio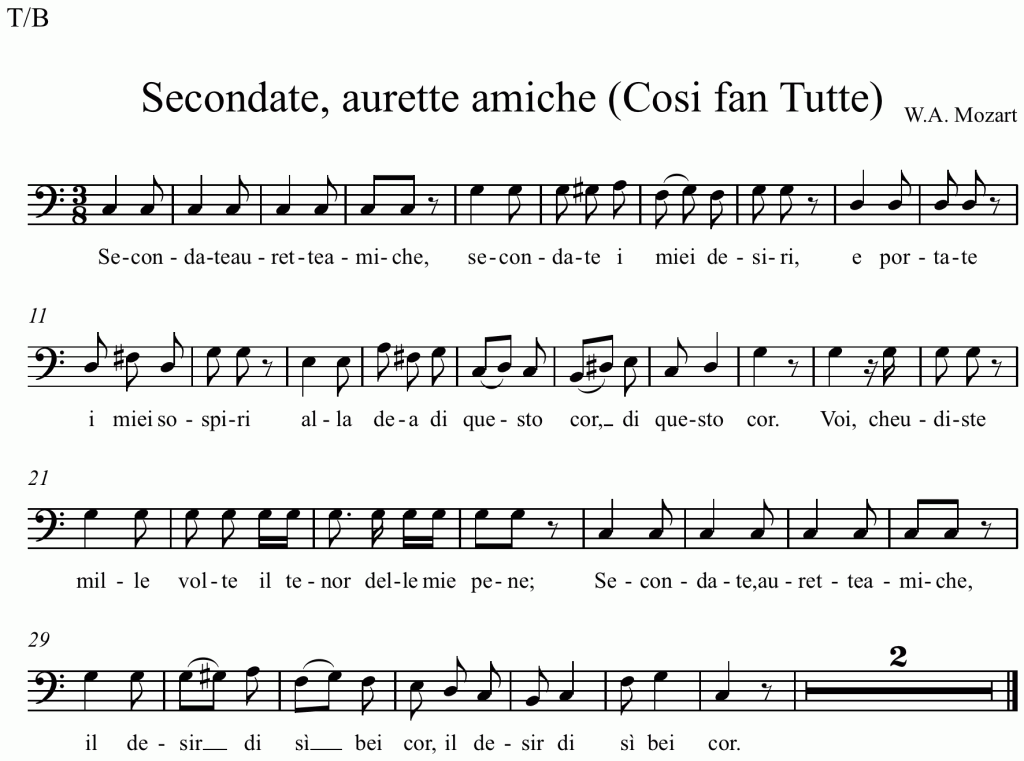 Baritone
Baritone Audio
And now work with all 3 parts at the same time!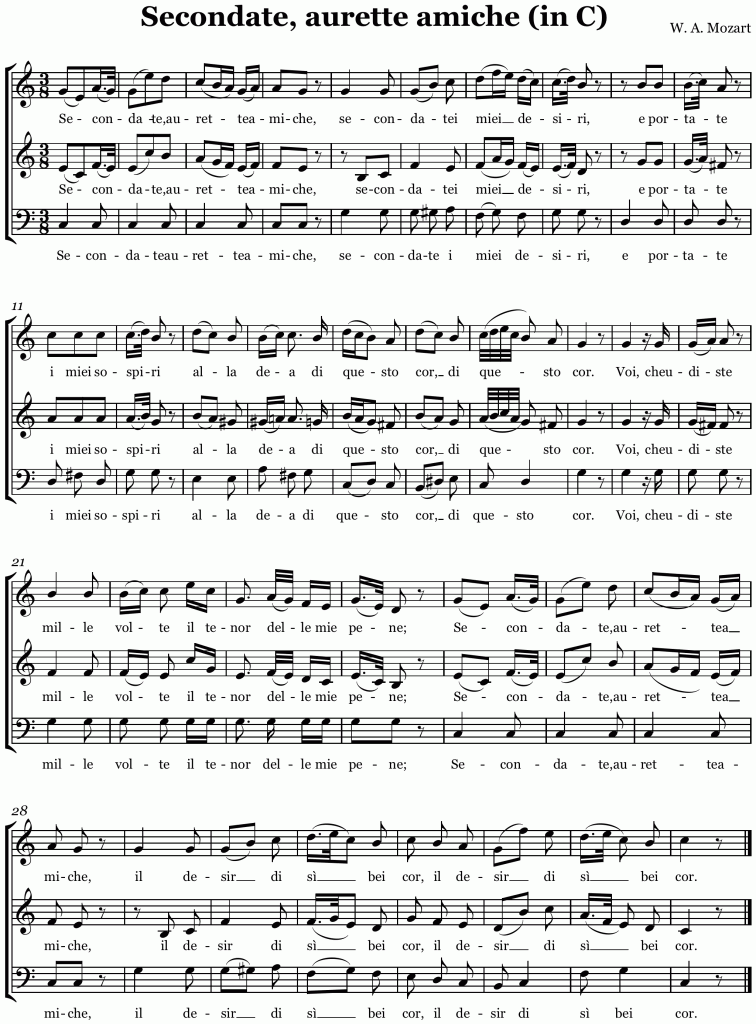 All 3
3 Parts Together
Lots of love!  See you all in September.
P&C