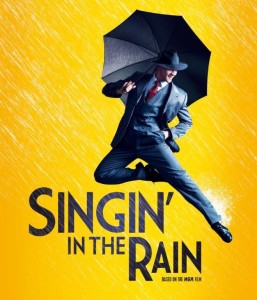 Hi Gang,
We have here a fun arrangement of Singing in the Rain, written by Nacio Herb Brown and Arthur Freed.  Remember when you're learning this that the quavers are sung in a swing rhythm––not as straight quavers.  Listen to the audio and you'll see what I mean.  We can talk about this more when we meet.
Download PDF score here
Looking forward to seeing most of you on Thursday!
Paul
AUDIO: All 3 Parts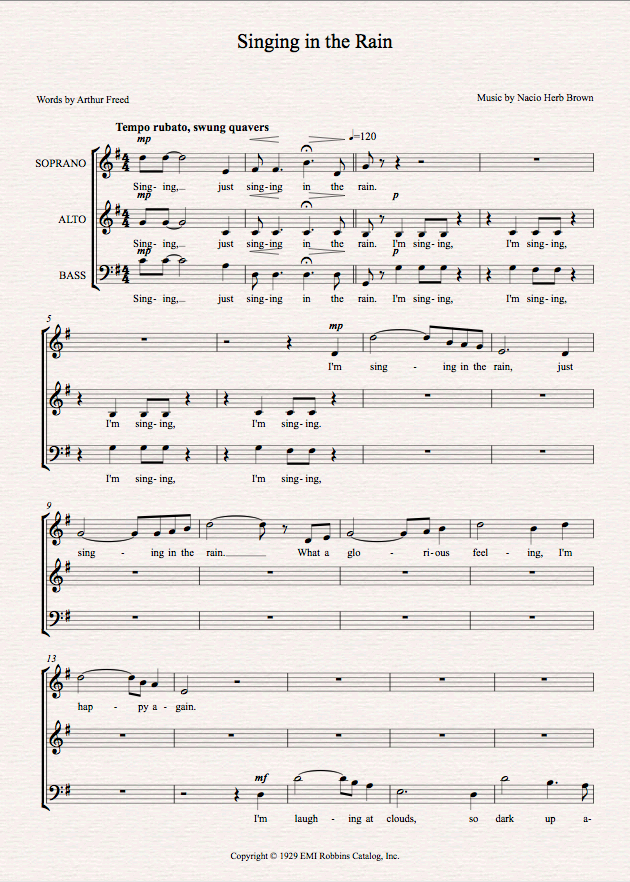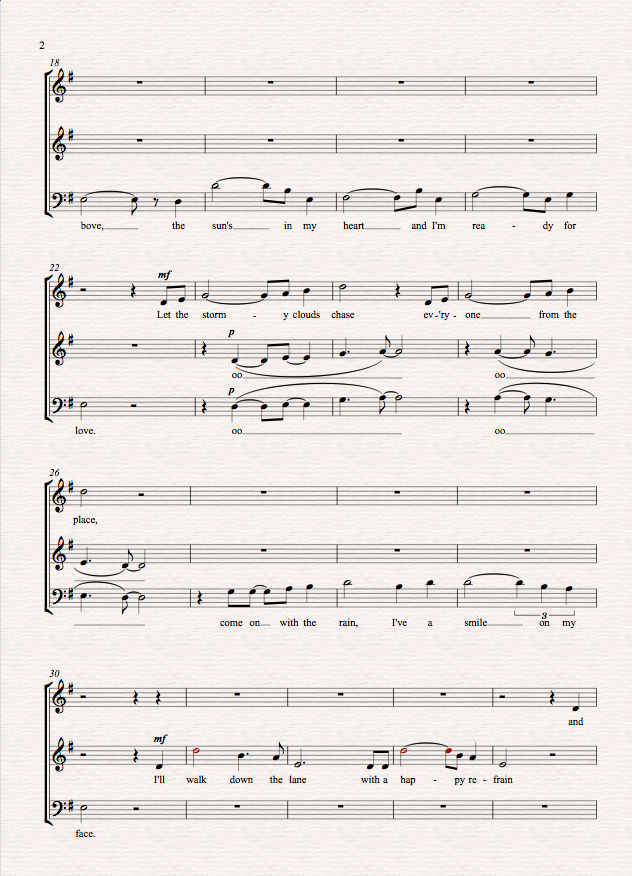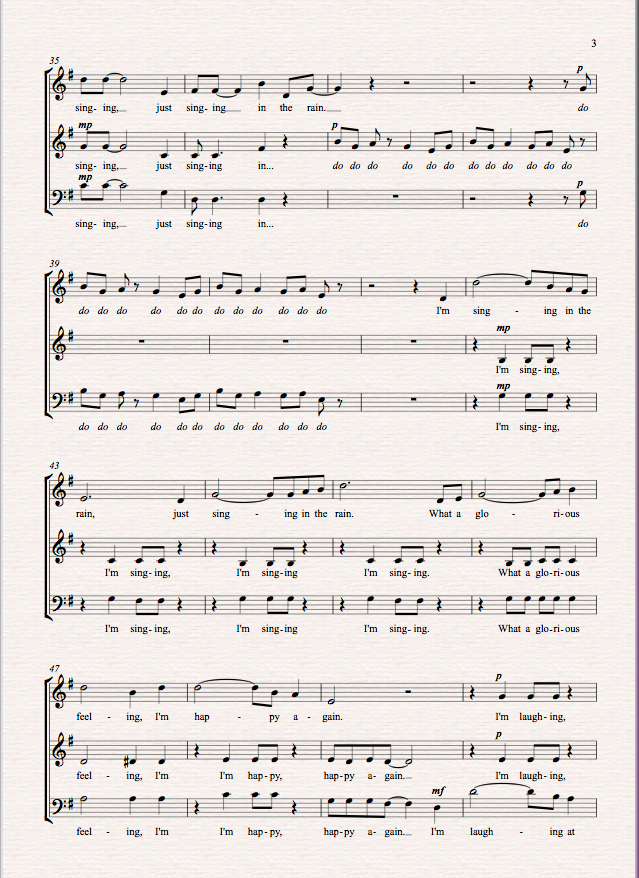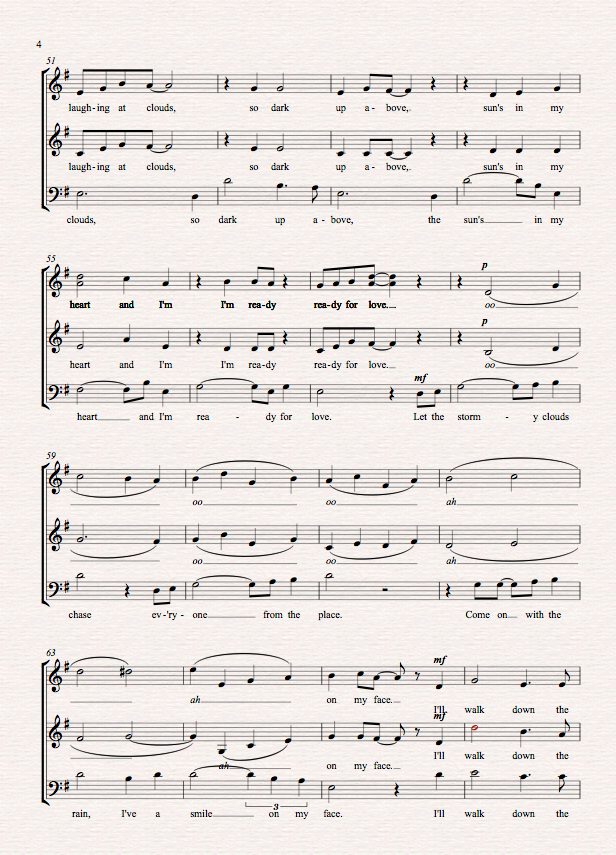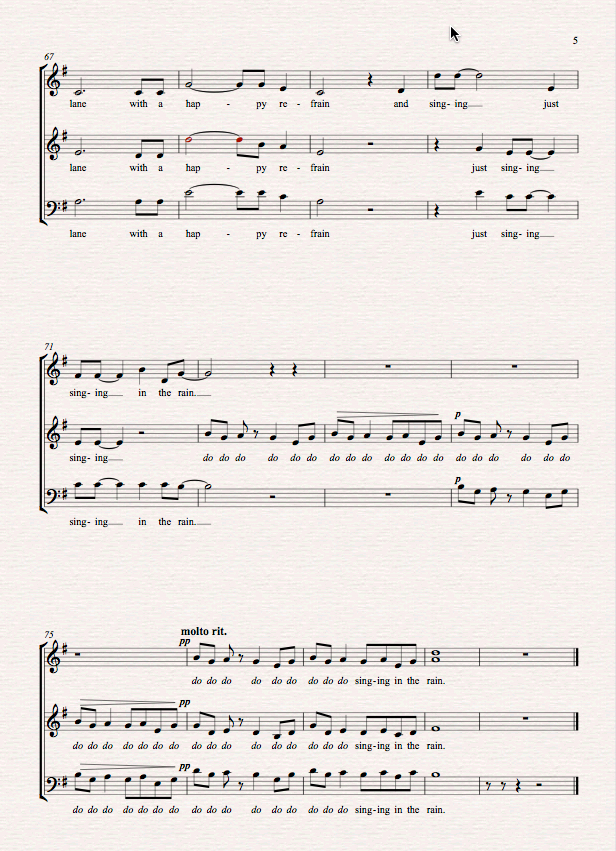 AUDIO: Soprano

AUDIO: Alto

AUDIO: Bass